EMBRACING CONSTRUCTION INNOVATIONS
Tilt-wall or tilt-up has become the construction method of choice for many commercial and industrial buildings, modern warehouses, call centers, distribution centers, retail stores, office and storage buildings and other types of facilities.
The idea behind tilt-up construction is a simple one. The concrete walls are formed horizontally on the ground or on a slab. Each wall panel is poured into a custom wooden form usually built on location with footing and roofing supports in place. After the concrete has cured, the wall panels are lifted by a crane into place and secured with temporary braces. Once completed, the exterior is ready to be finished with a variety of paints, textures and stains.
CMC Construction Services has one of the largest inventories of tilt-up braces and accessories in the southern U.S. Our team of experienced tilt-wall professionals including ACI certified staff are ready to provide the information and resources you need to implement this construction method on your building project.
Key advantages for using tilt-up construction
Reduced costs
Faster construction times
Crew safety
Long-term durability
Superior fire safety
Reduced insurance premiums
Low-maintenance and less frequent repairs
Lower operating costs
Concrete insulated panels provide a 20-30 percent cost savings to contractors compared to traditional construction methods. This emerging technology combines the strength of concrete with the benefits of foam insulation. Not only is this a benefit to the contractor but also the owner by reducing heating and cooling costs for the business.
Lift and brace engineering services
CMC Construction Services' in-house engineering staff designs the lift and brace systems for panels using a proprietary tilt-up design program, ensuring the design meets the safe working loads established by OSHA and the Tilt-up Concrete Association. We also have licensed engineers on staff for projects that specify the tilt-up design be performed under the supervision of a registered professional engineer (PE). Our team of licensed PEs and detailers provide lifting and bracing design and embed plate location drawings using the latest Autocad Software. Engineering services using BIM 3-D modeling are also available.
Embed layout details are created based on the architectural and structural drawings provided by the contractor
An embed layout book is created for each client that includes a detail sheet for each panel providing guidance for laying out panels on the floor plan
A detailed embed list including sizes and quantities
We provide the products needed for each tilt-up job such as lift inserts, brace inserts, chairs, bond-breakers, polystyrene sheets, and more. We also offer a complete line of braces for tilt-up construction. CMC Construction Services' wall braces are all-steel, heavy-duty wall braces designed to align and brace tilt-up wall panels that range from 7'6" to 52'6" adjustment in length.
Fixed braces
Adjustable braces
Heavy duty braces
SWL provides a minimum Safety Factor 1.67:1 on braces
OUR PEOPLE MAKE IT POSSIBLE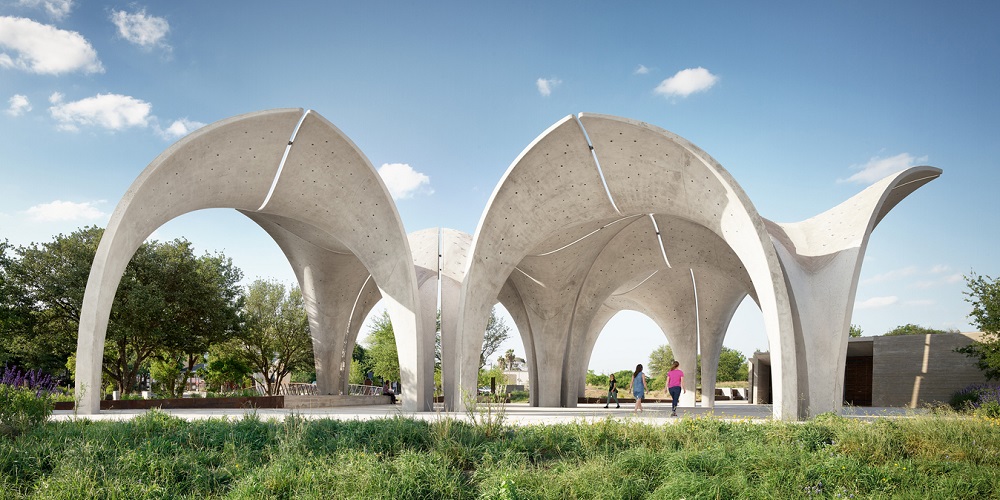 Confluence Park River Pavilion
San Antonio, TX
$12
MILLION
EST. CONSTRUCTION COST
DESIGN INNOVATION
CONCRETE PETAL DESIGN
COLLECTS AND FUNNELS RAINWATER
WINNER
2018 TILT-UP ACHIEVEMENT AWARD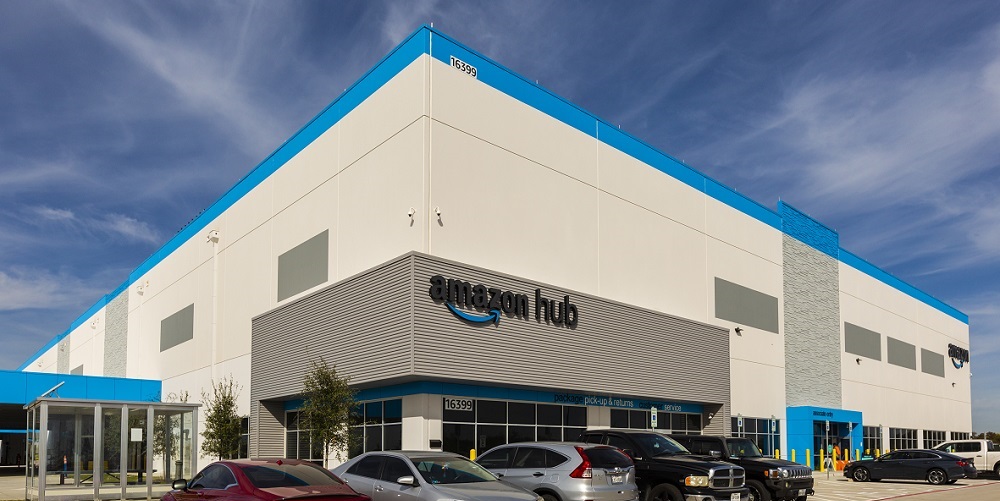 Amazon Distribution Center
Frisco, TX
$35
MILLION
EST. CONSTRUCTION COST
To contact our tilt wall specialists, email us or contact one of the branches below.
Email a sales representative
Louisiana & Mississippi 18909 Highland Road Baton Rouge, LA 70809
East, North & West Texas, Oklahoma 2323 Irving Blvd. Dallas, Texas 75207
Houston 9103 E. Almeda Rd. Houston, TX 77054
Central & South Texas 4123 Todd Lane Austin, TX 78744
INDUSTRY LINKS
Tilt-Up Concrete Association
CMC Construction Services is an active participant in the
Tilt-Up Concrete Association
. Each year, the TCA recognizes organizations, people and projects that have successfully illustrated the variety, beauty and flexibility of tilt-up construction. Our tilt-up team has been a partner supplier on several TCA award winning projects.