Look beneath the surface and you'll see all that CMC offers — Strength. Integrity. Dependability.
That's not just a description of our products, but also our people. Sure, CMC steel forms the backbone of our modern infrastructure just about everywhere you look. Our rebar can be found in countless structures, from AT&T Stadium in Dallas to the Pentagon to essential highways, bridges and buildings all over the world. And CMC merchant bar is a vital component in conveyors that move goods, truck trailers that deliver products and Humvees that protect soldiers wherever they're called to serve.
But at CMC, we also work hard to build something far more important — lasting relationships.
The kind of partnerships that keep our customers returning to us time and again for their most important and challenging projects. Over the years, it's been said that "steel is just in our blood." We take that as the highest compliment. To us, it means we care about the products we make, the folks we make them for, and the world we all share — right down to our core.
T-Post Automation
Net Zero Steel
Mini Mill
Slitting Process
Micro Mill
my CMC
Trucking Fleet
Spooled Rebar
See All
x-ray vision
see what's inside
CMC steel serves as the backbone for an incredible array of highways, structures and other projects. It's just not always obvious. That's why we've created this easy way for you to look inside and see the strength and versatility of CMC steel for yourself.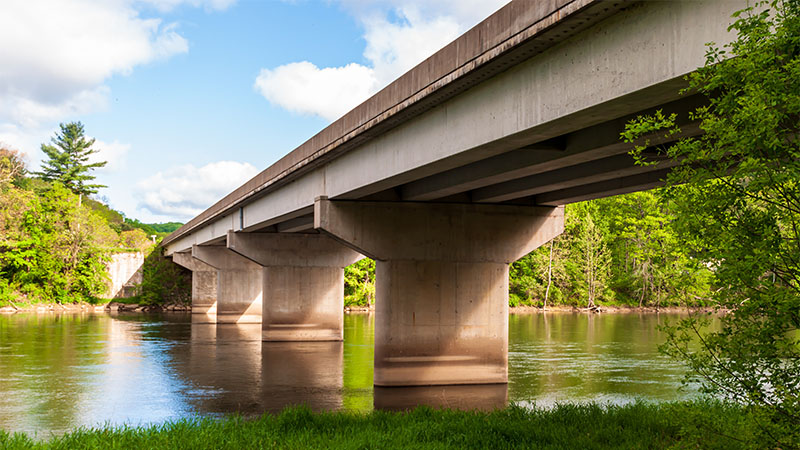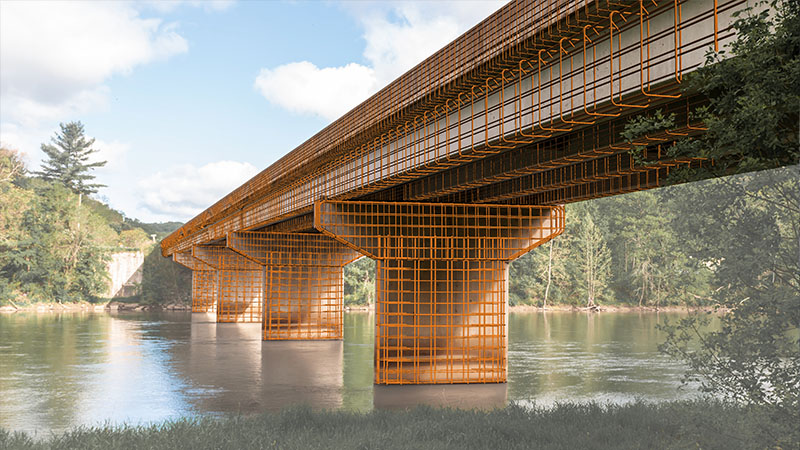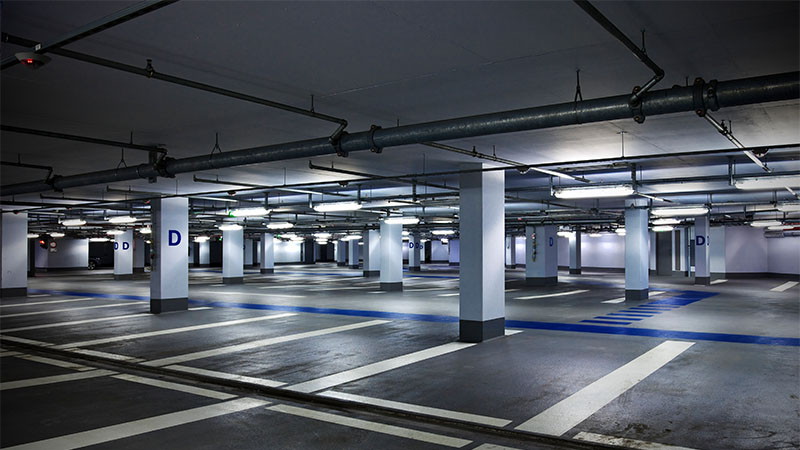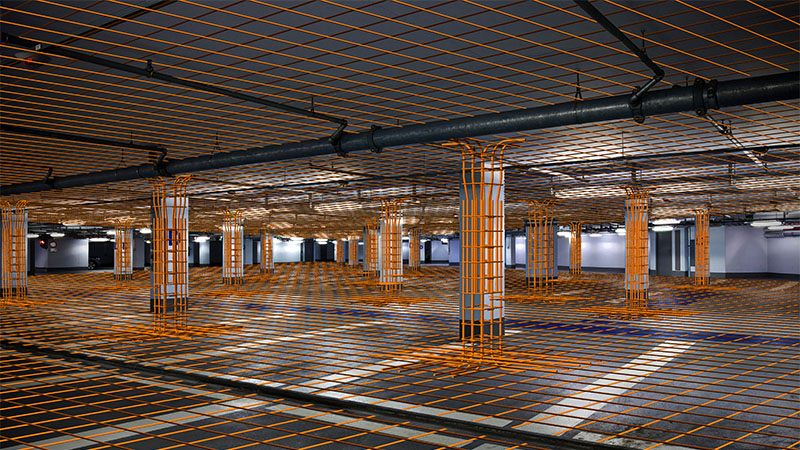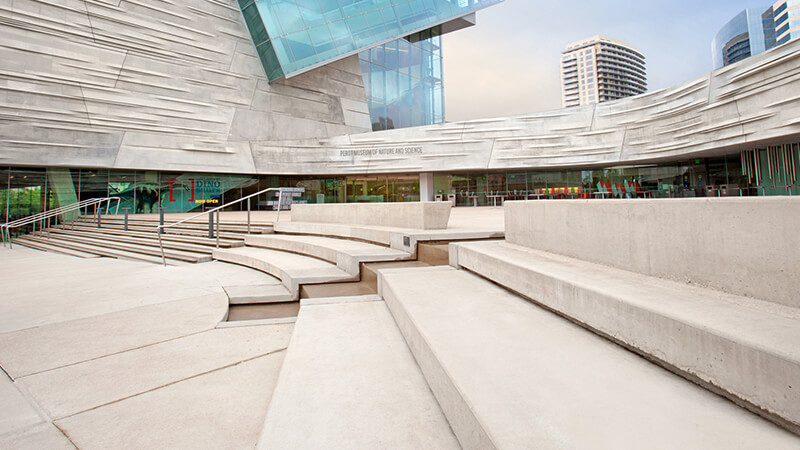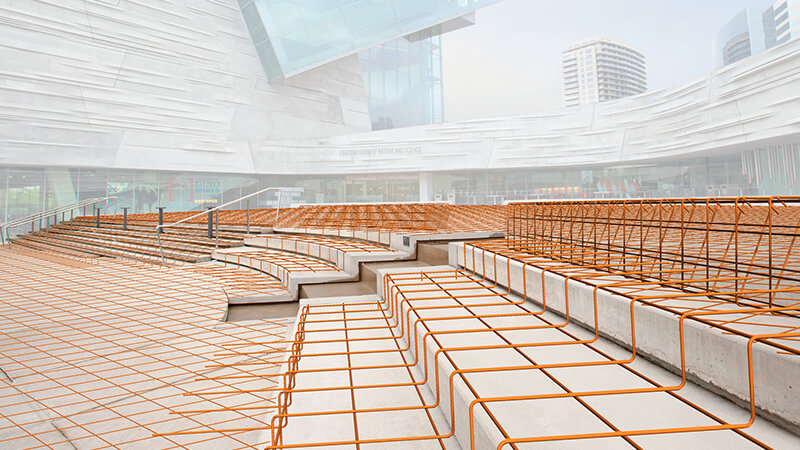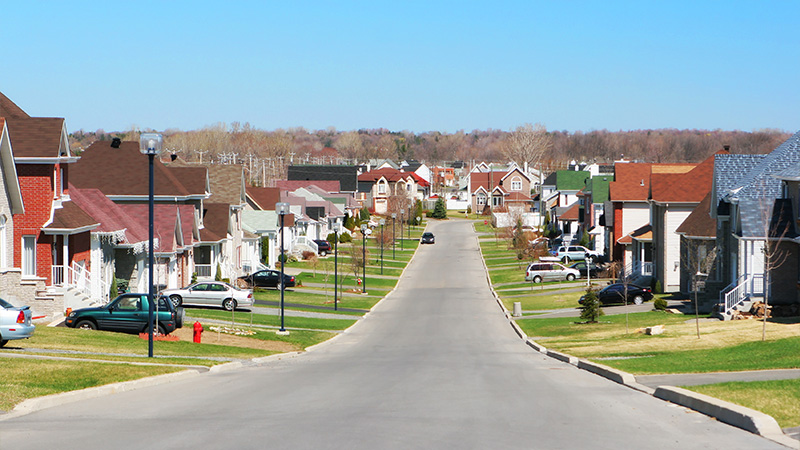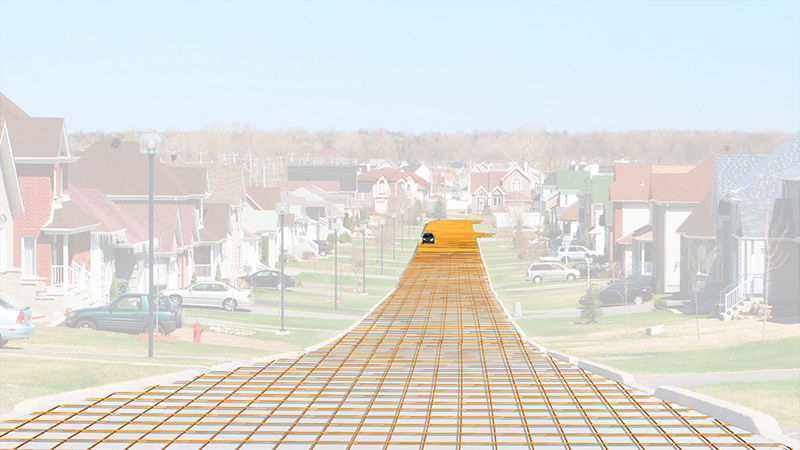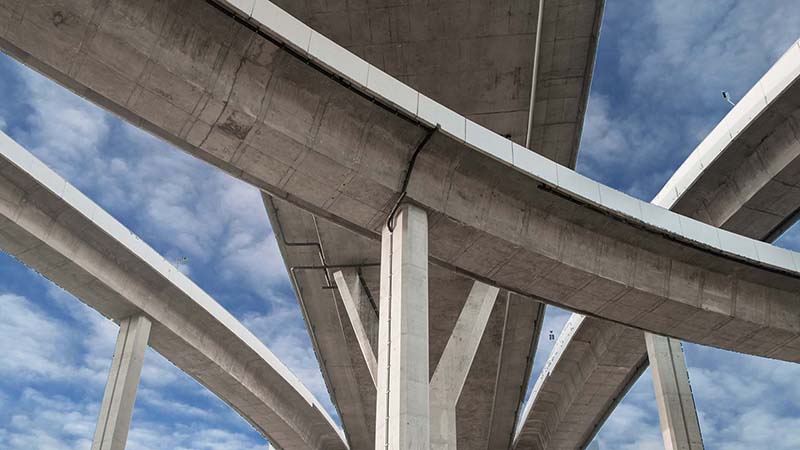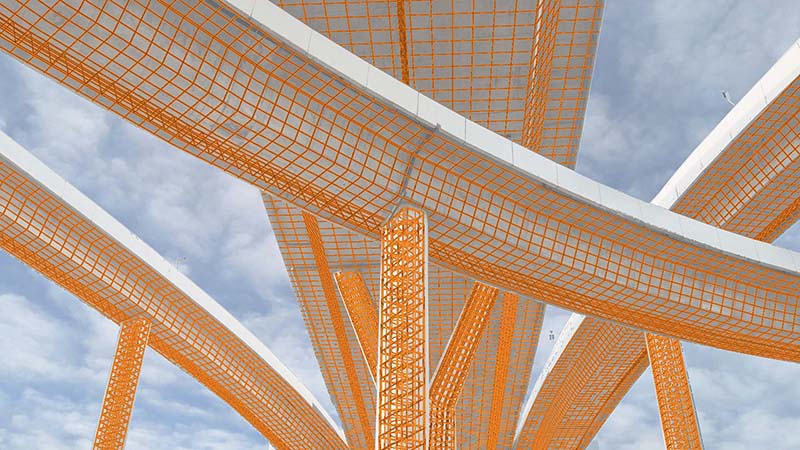 Picasso. Matisse. Billy Rodriguez? New artists can come from anywhere. They just need the materials to get started. For over four decades, CMC has proudly sponsored the "Scrap Can Be Beautiful" program in conjunction with the Booker T. Washington High School for the Performing and Visual Arts in Dallas. This program provides scrap metal for students to create incredible works of art — like the amazing pieces below!